Ealing is a vibrant and diverse neighbourhood in west London, known for its rich history, beautiful parks, and excellent shopping and dining options.
---
In partnership with:
---
---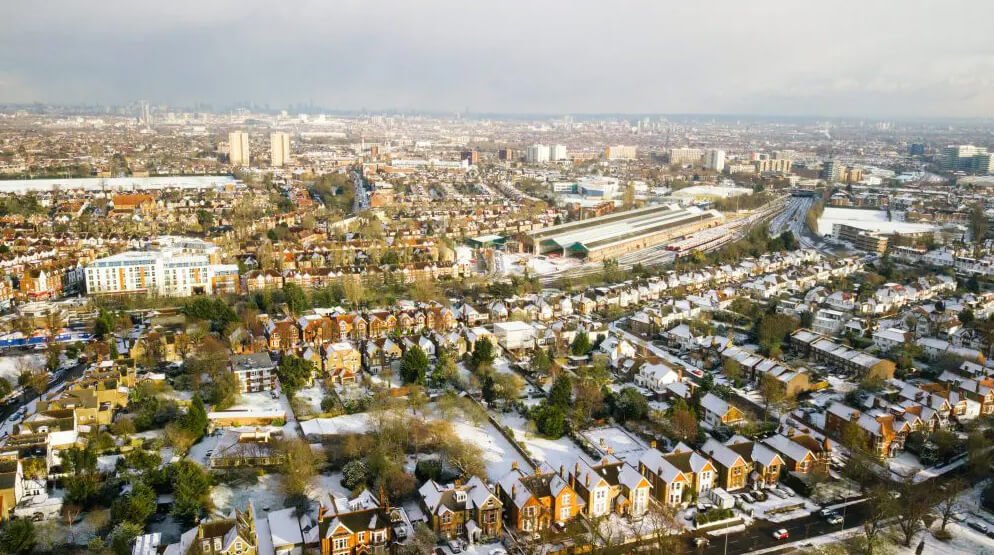 ---
So whether you're a first-time visitor or a returning traveller, there's something for everyone in Ealing.
---
One of the best places to start your visit is Ealing Broadway, the neighbourhood's main shopping and dining area.
---
Here you'll find a variety of shops, cafes, and restaurants, as well as a cinema, a bowling alley, and a health club.
---
Ealing Broadway also serves as a transport hub with the Ealing Broadway station, which connects to the London Underground's Central and District lines and National Rail services, making exploring the rest of London easy.
---
Another must-see attraction in Ealing is the Ealing Studios, the world's oldest continuously working film studio facility.
---
Visitors can tour the studio, which offers a behind-the-scenes look at Ealing's filmmaking history and learn about the many famous films and TV shows produced there.
---
Head to one of Ealing's many parks for a bit of green space. Walpole Park is a beautiful park with gardens, a lake, a playground, and a miniature railway.
---
Pitshanger Park is also famous, with a playground, a paddling pool, and a café. The Ealing Green is also excellent for a picnic or stroll.
---
If you're a fan of art, visit the Pitshanger Manor & Gallery, a beautiful 18th-century manor house now serving as a community art gallery.
---
The gallery features a variety of exhibitions and events throughout the year and is a great place to learn about the local art scene.
---
When it comes to food, Ealing has plenty of options to choose from. Whether you're in the mood for traditional British fare or international cuisine, you'll find something to suit your taste.
---
Be sure to try some of the local specialities, such as fish and chips or a traditional English roast dinner.
---
Ealing is an excellent destination for anyone exploring a charming and historic neighbourhood in London.
---
You're sure to have a great time with its rich history, beautiful parks, and excellent shopping and dining options.
---