Ealing Studios, located in the London borough of Ealing, has been a historic film studio since 1902.
---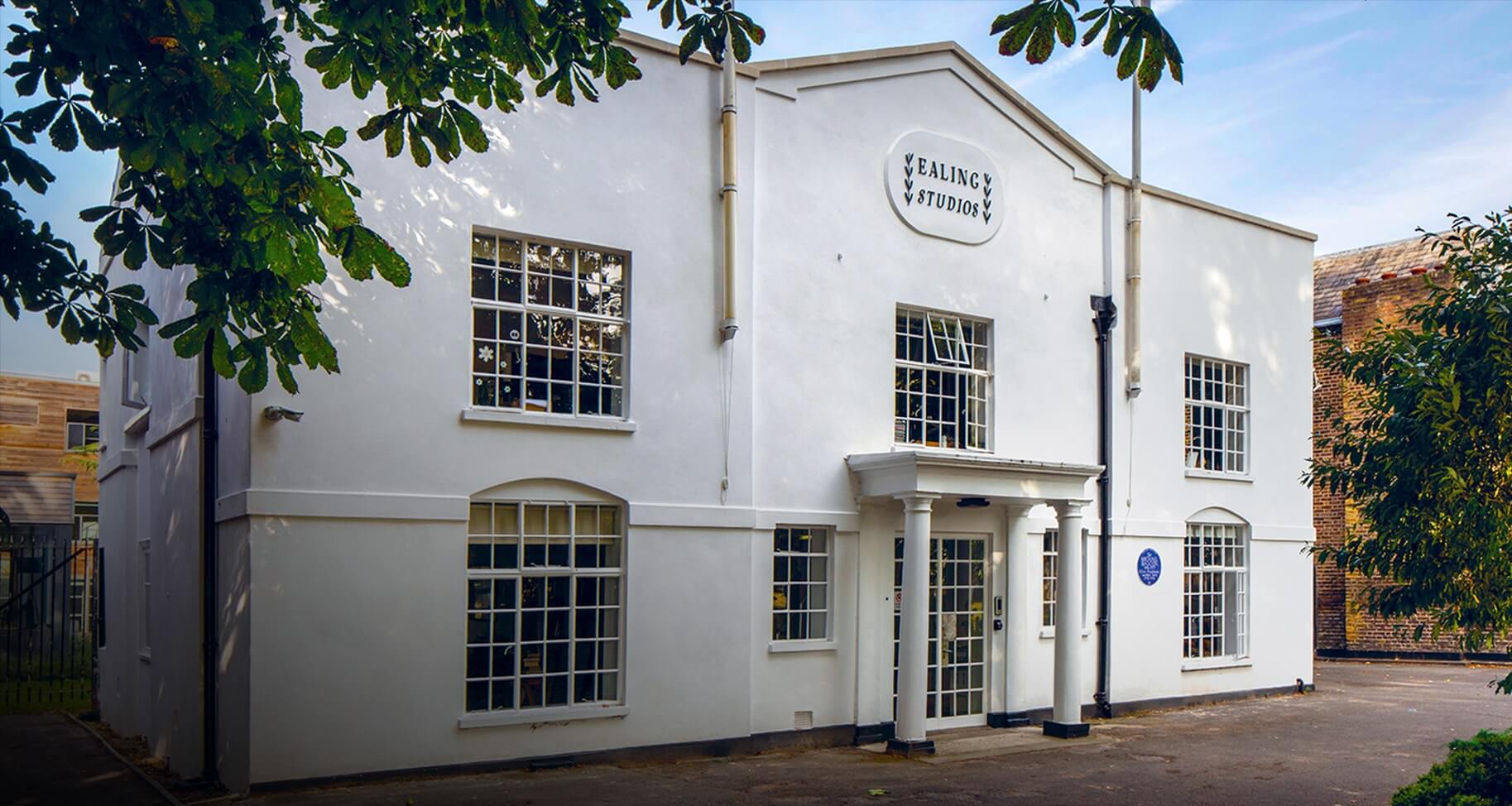 ---
The studio has produced some of the most iconic British films of the 20th century, including "The Ladykillers," "Kind Hearts and Coronets," and "The Lavender Hill Mob."
---
Visitors to Ealing Studios can tour the studio's historic sound stages and backlot, where they can see the sets and costumes used in some of the studio's most famous productions.
---
The tour also includes visiting the Ealing Studios Museum, which features a collection of artefacts and memorabilia from the studio's long history.
---
In addition to the tours, Ealing Studios also offers a variety of workshops and events for visitors.
---
These include filmmaking workshops for children and adults and special events such as film screenings and Q&A sessions with industry professionals.
---
If you're a film lover, Ealing Studios is a must-visit destination.
---
Not only will you get a behind-the-scenes look at one of the most storied film studios in the world, but you'll also have the opportunity to learn about the art and craft of filmmaking from some of the industry's top professionals.
---
To plan your visit, check out the Ealing Studios website for information on tours, workshops, and events.
---
Ealing is a beautiful town in west London, it has plenty of restaurants, pubs and shops and you can also take a stroll in Walpole Park, a lovely park with a lake and a beautiful rose garden, or visit St.Mary's Church, built in the 12th century.
---
There are also plenty of transportation options to get there.
---
You can take the train to Ealing Broadway station and then take the bus or walk.
---
Ealing Studios is open to the public on certain days of the week, and it is best to book in advance.
---
It is a great place to visit for film enthusiasts, families and anyone looking for an exciting day out in London.