Pitzhanger Manor House and Gallery is a hidden gem in the heart of Ealing, West London.
---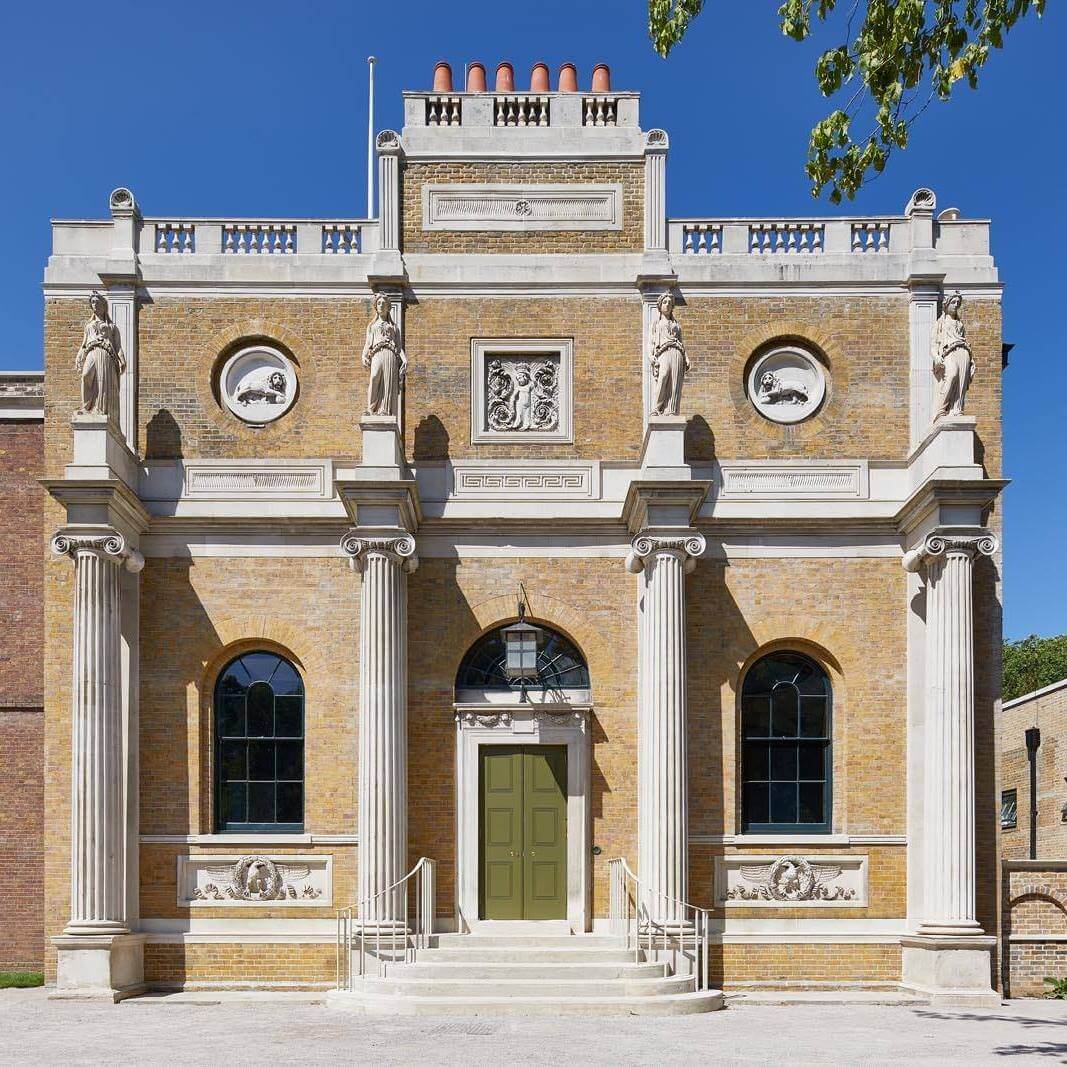 ---
This stunning 19th-century villa, designed by the famous architect John Soane, offers visitors a unique glimpse into the past while showcasing contemporary art exhibitions.
---
The Manor House was built in 1800 as a country retreat for Soane and his family.
---
It was later converted into a public gallery and museum and now serves as a cultural hub for the local community.
---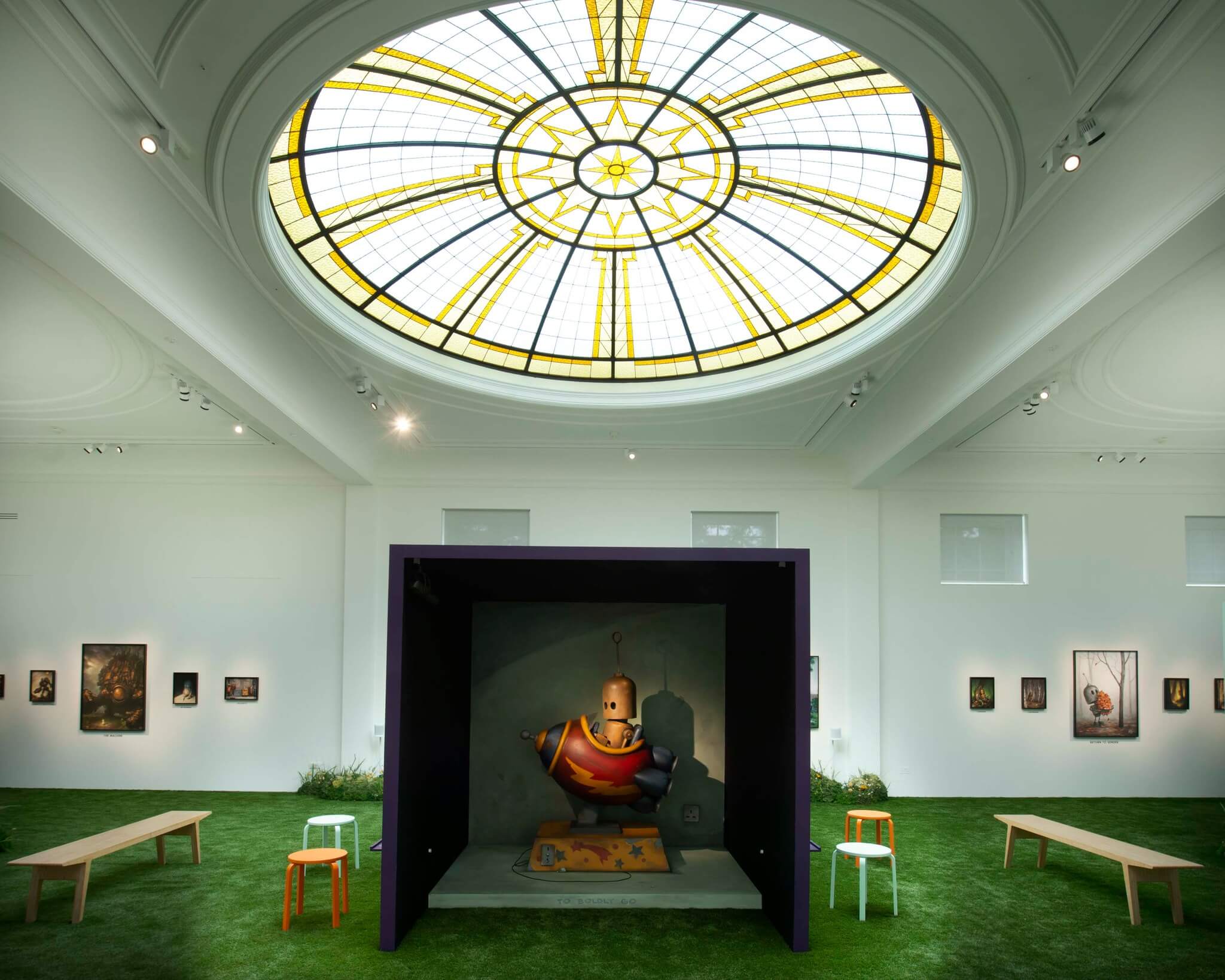 ---
The house has been recently restored to its original design, and visitors can now experience the grandeur of the Regency period and learn about the life and work of John Soane, one of the most influential architects of his time.
---
Beautiful gardens, perfect for a summer stroll, surround the house.
---
The landscaped gardens are an ideal place to relax and enjoy the area's tranquillity.
---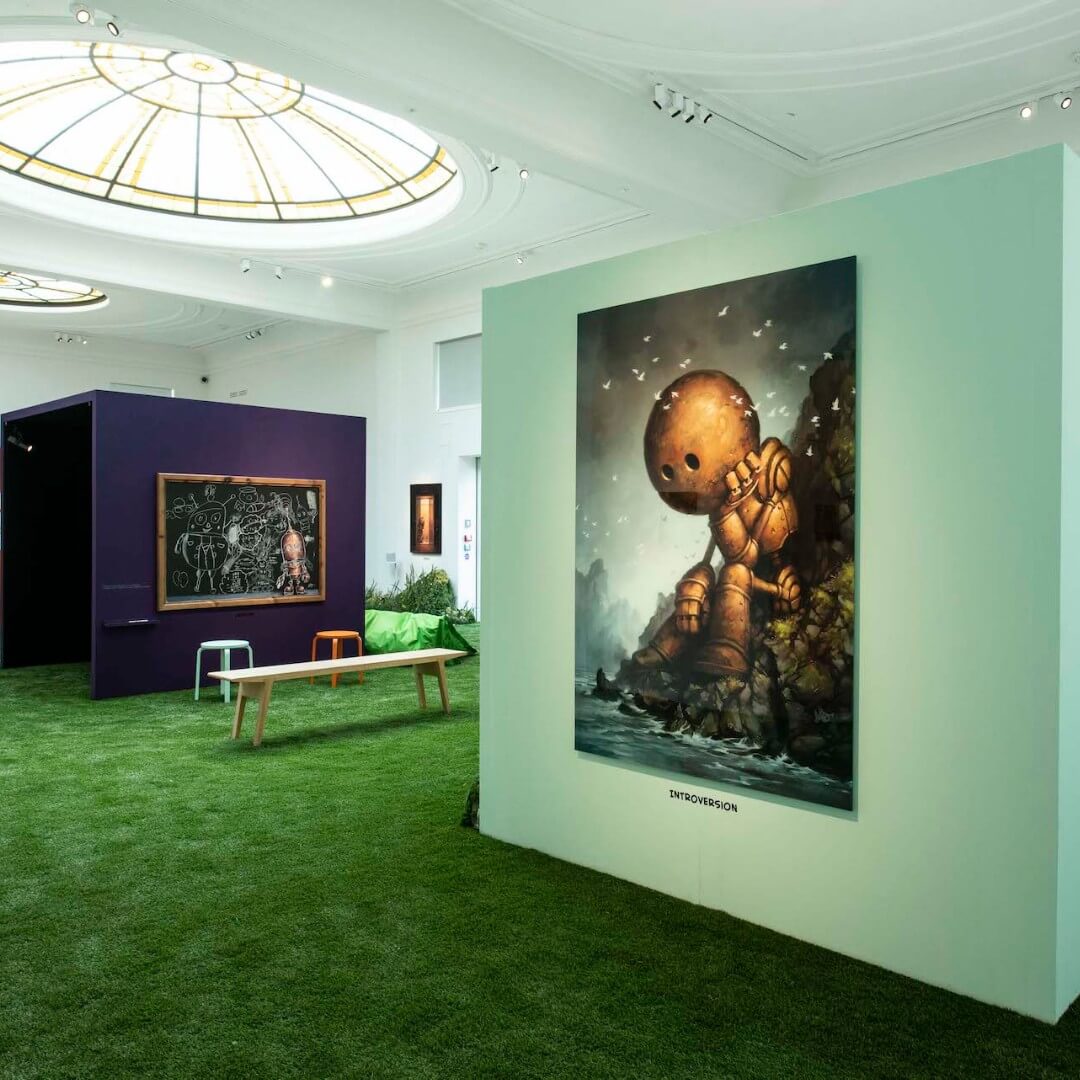 ---
The gardens are also home to several sculptures and art installations, sure to delight visitors of all ages.
---
The Gallery at Pitzhanger Manor is a must-see for art lovers. The gallery hosts a variety of exhibitions throughout the year, featuring works by established and emerging artists.
---
The collections are curated to showcase the best of contemporary art and are sure to inspire and delight visitors.
---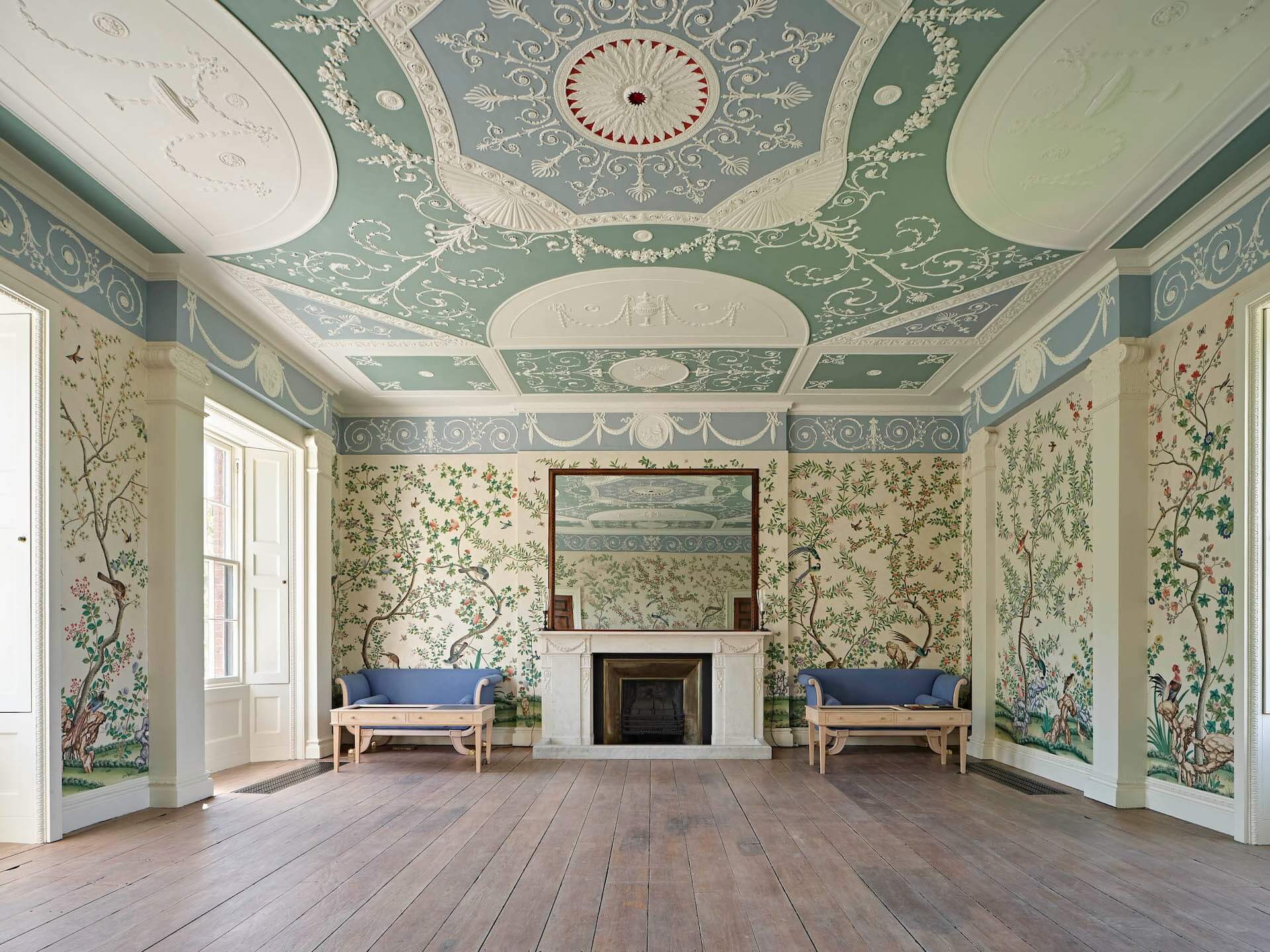 ---
The Manor House also offers a variety of educational programs for visitors of all ages.
---
These programs include lectures, workshops, and tours and provide a deeper understanding of the history and architecture of the house, as well as the art on display.
---
In conclusion, Pitzhanger Manor House and Gallery is a unique and fascinating destination for visitors to Ealing.
---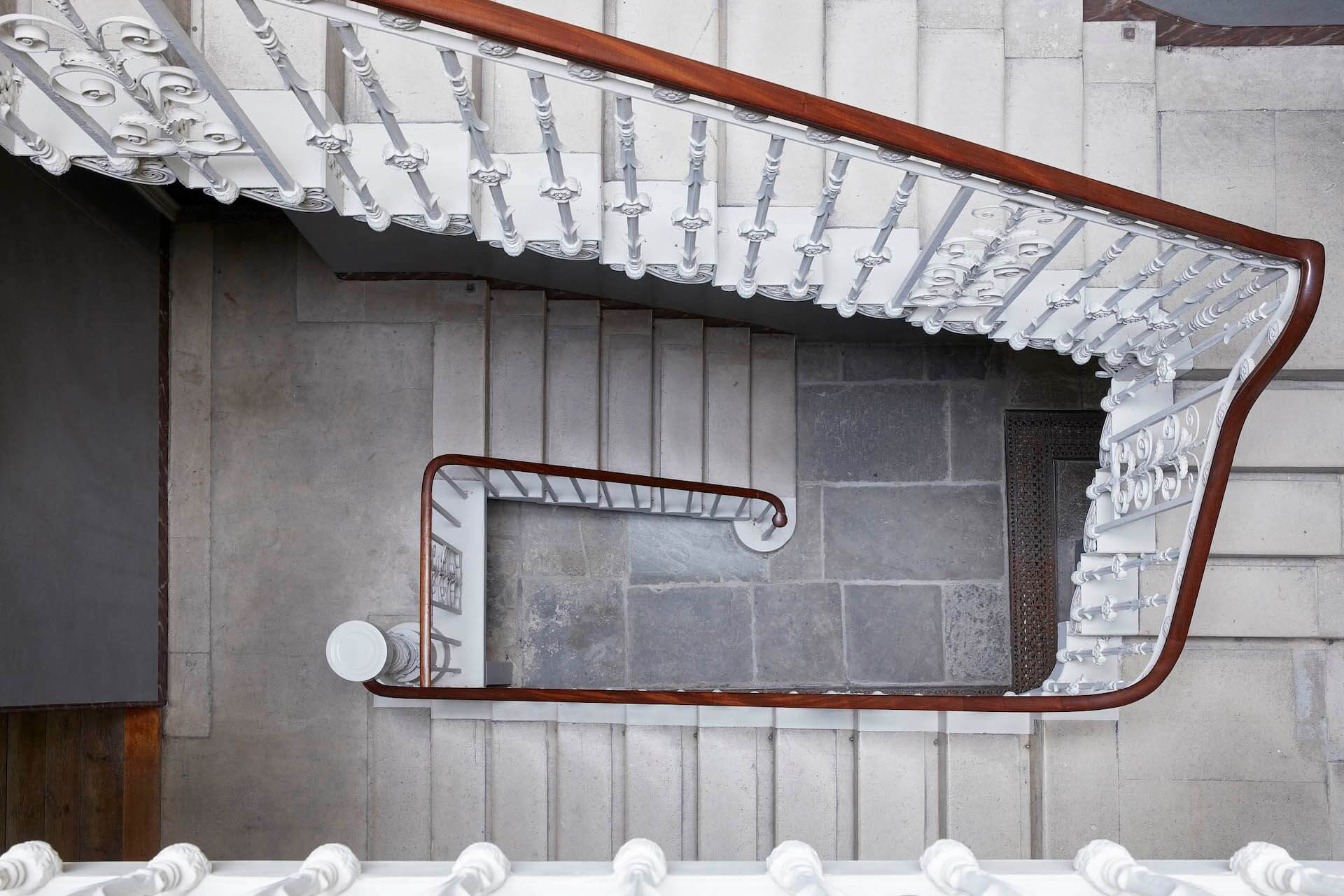 ---
The stunning architecture and beautiful gardens provide a peaceful escape from the city, while the contemporary art exhibitions and educational programs offer something for everyone.
---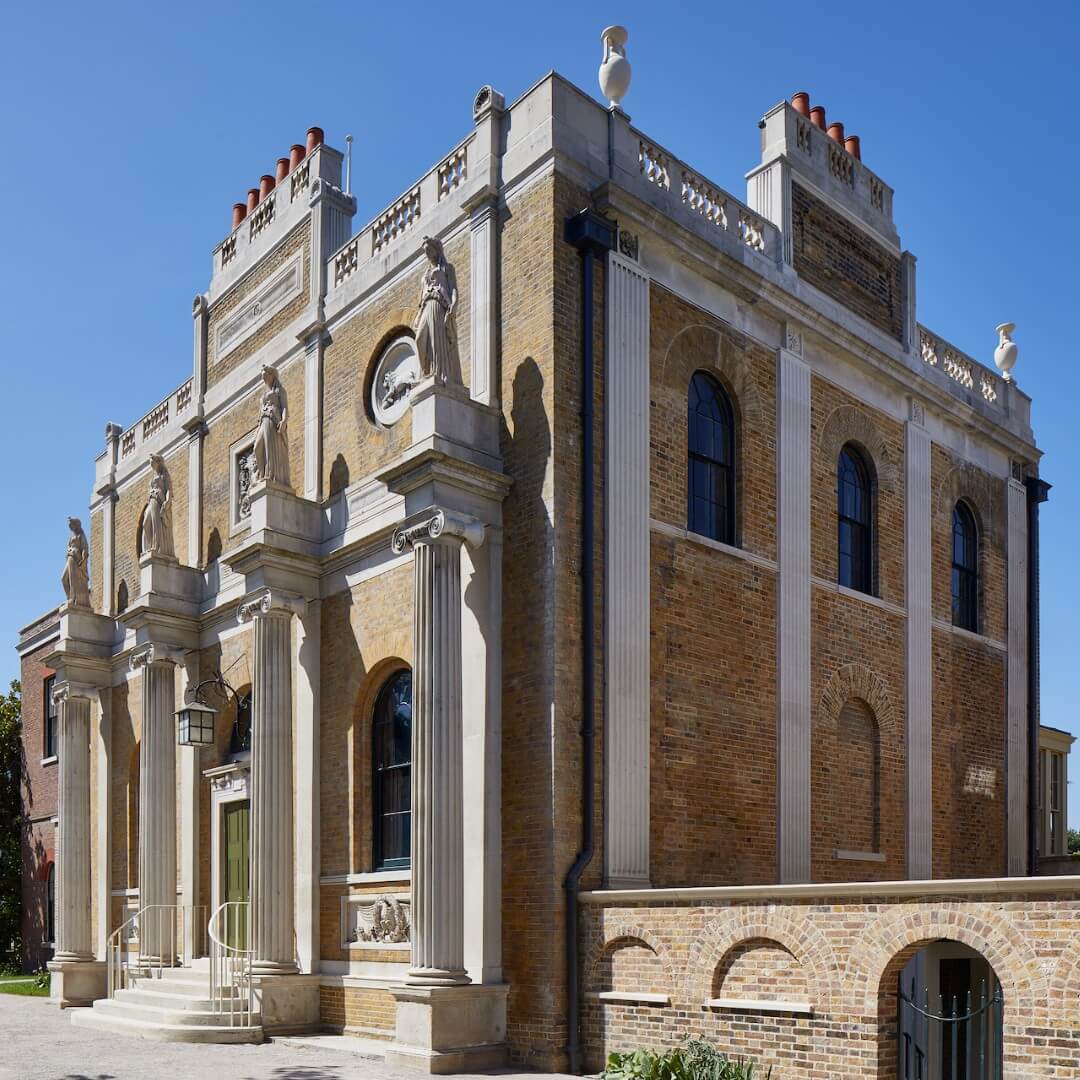 ---
So whether you're an art lover, a history buff, or just looking for a peaceful place to relax, Pitzhanger Manor House and Gallery is a must-see attraction in Ealing.